Introduction :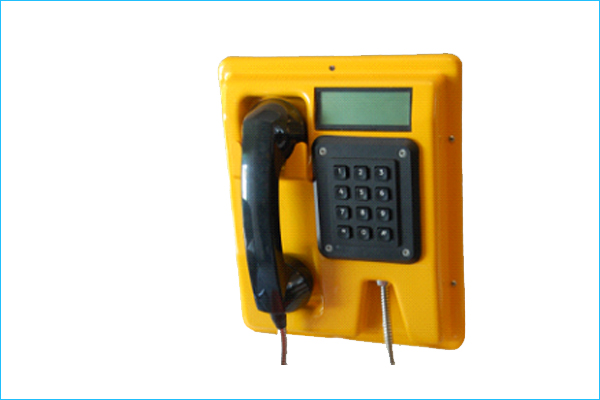 LAN-PHONE / Heavy Duty VoIP phone is an internet based voice network phone terminal supporting power supply via Ethernet, IEEE 802.3AF (with external power as an option). These VoIP phones adopt multiple voice control protocols and voice compression coding methods to directly convert analogue voice into IP packet for LAN or internet transport, thus effectively using the existing bandwidth to provide PSTN quality voice service.

It supports SIP and other protocols, offers two 10/100Mbps Ethernet interfaces and can accommodate both internet access and telephone connection on a single line, thus effectively using the existing broadband resources.

It is compatible with various soft switch systems and VoIP voice gateways to provide broadband IP voice service. These VoIP phones adopts the latest Ethernet power supply technology to not only save user investments, simplify network deployment, but also provide centralized power management.
Application :
Rail, Metros, Highways, Road Tunnels, Maritime, Airport & Aviation, Industrial
Basic Phone –
Basic Heavy Duty VOIP Phone with Power Over Ethernet
Clear Door –
Heavy Duty VOIP Phone with clear door / cover. Featuring Power Over Ethernet in an attractive Yellow Enclosure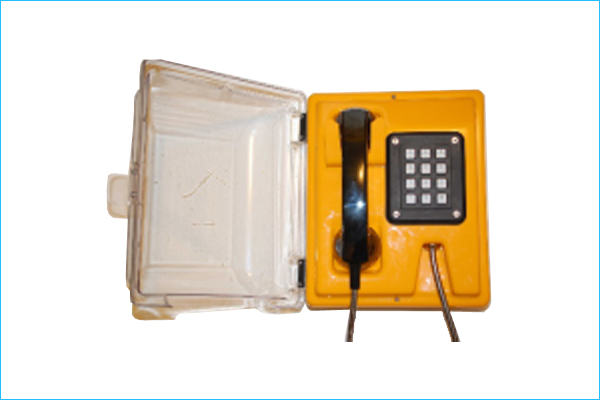 Display Phone –
Heavy Duty VOIP Phone with 2 line X 16 character LCD Display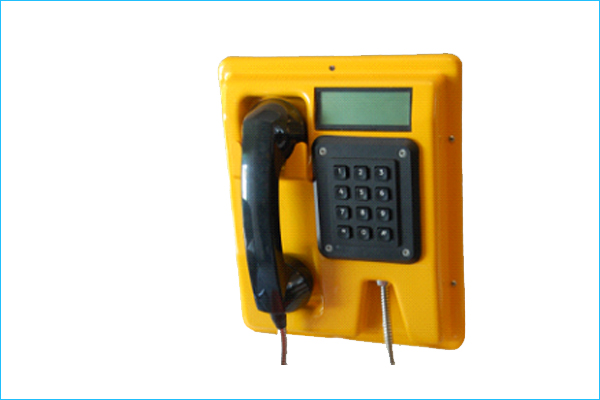 Flush-mount Phone –
Heavy Duty VOIP Phone with Power Over Ethernet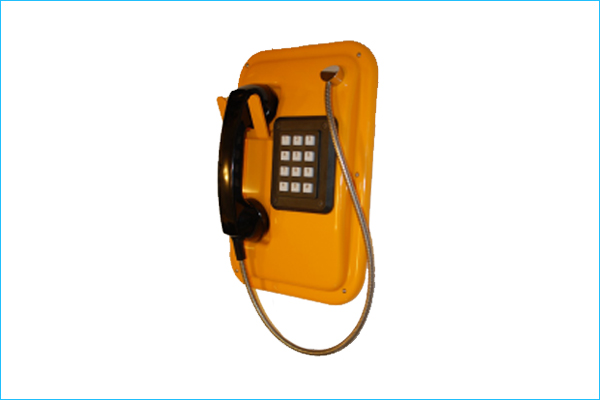 Beacon Phone –
Heavy Duty VOIP Phone with integrated Beacon / Flasher and Power Over Ethernet